Disclaimer: all thoughts Opinions are my own and not the views of Top Madden Content Team
AFC WEST:
1: Kansas City Chiefs, Prediction (12-4): I don't think this is a surprise to anyone, Warren is one of the best users in the league with one of the best teams and arguably the best QB/WR duo in Patty Longchucks and Tyreek (IM Innocent I swear LUL)hill, expect him to drop around 40 a game but lose some games in a very stacked AFC and at least one in the division.
Expectation: This team is going to be very very very pass heavy, their coach has even be caught on record saying " running us useless, why would you ever run" and with dynamic weapons everywhere expect mahomes to throw for 5000 yeards a season and for a surprisingly spread offense, Tyreek hills despite his off the field issues will not face any league related suspensions, the defense will be good enough to stop teams from scoring more points than the offense will put up but wont be anything special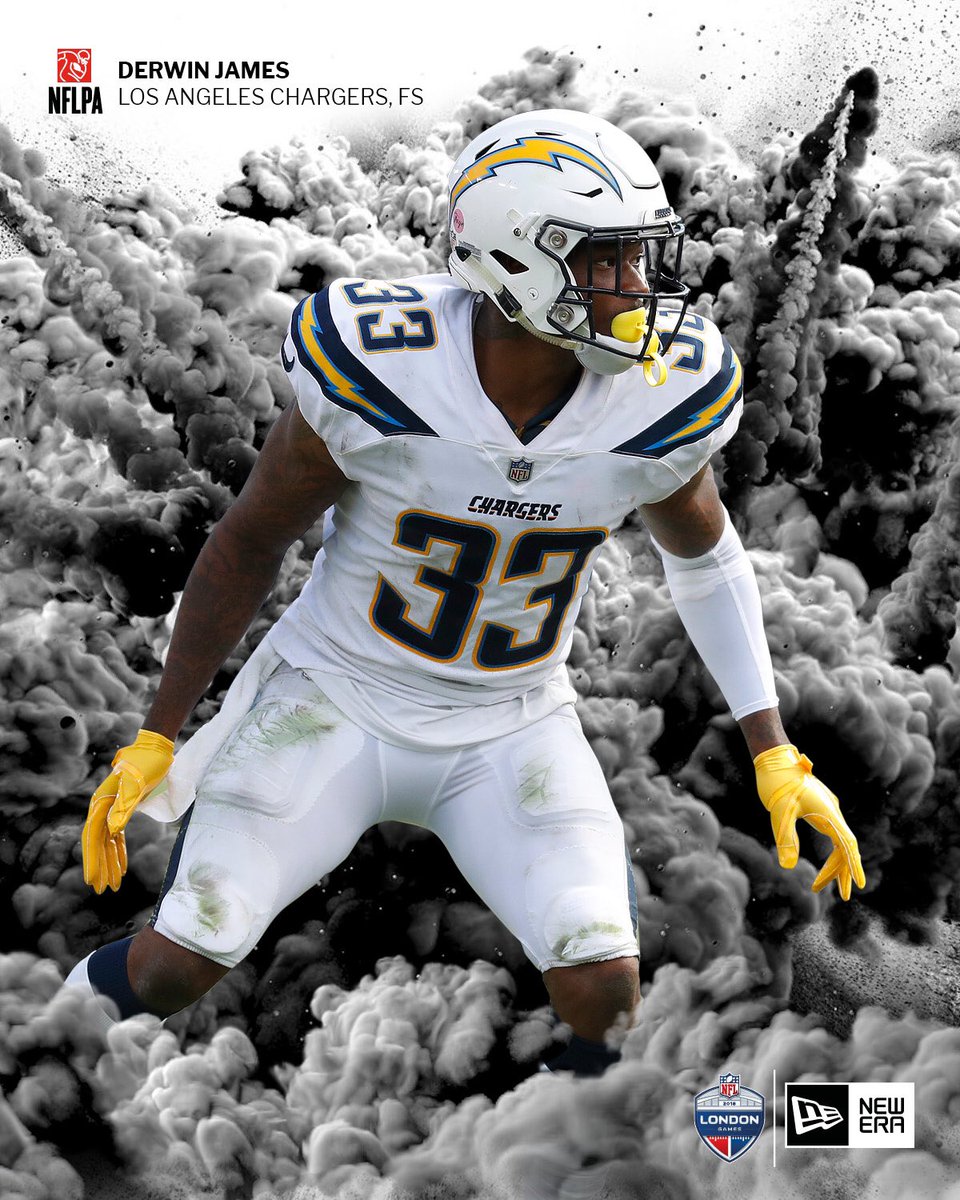 2: Los Angeles Chargers, Prediction (10-6): Ty Takes his talents to southern California and is going to make waves with probably the most well rounded team in the AFC, I mean besides an offensive line what don't the Chargers have, stud QB check, Stud RB check, stud WR TE check, defense?? Bosa, Derwin, Heyward, Ingram, and a slew of usable linebackers, expect TY to be a perennial playoff team and try to capture a Superbowl run that escaped him last cycle
Expectation: this team will definitely be more old school run the ball and play good defense more so than just lighting you up, don't get me wrong ty will still try to launch the ball down the field with noodle arm felipe rios but expect a much more ground based offense with ekeler and melvin gordon leading the charge, plus Ty probably wont have the time to pass all game with this offensive line season 1, i truly believe defense is where ty will shine with this squad, with bosa and ingram getting damn near instant pressure every game ty will have a field day feeding off people making panic throws right into his arms, and if by any chance they get past the initial impact of bosa and Ingram derwin James will be taking heads and holding it down on the backside of things
3: Oakland Raiders: Prediction 6-10: unfortunately for Derek not all AFC west teams are created equal, don't expect much out of this team season 1, a slew of young talent but thats exactly what they are… young talent, expect this squad to put up some wins season 1 but they will be on the outside looking in as they start their rebuild. also josh jacobs 85 speed… lmfao
Expectation: Derek tries to recreate the magic of his dallas cowboys during this strenuous season but finds that the Raiders are far from the cowboys, with a questionably good offensive line and a running back that got snubbed with speed and initial ratings it will be interesting to see if Derek changes to a more pass oriented play style or will he continue to feed the work horse that is josh Jacobs, defensively it all comes down to the rookie the raiders drafted, with a lack of linebackers and corner backs will Ferrell and Abraham be enough for Derek to hold teams on defense or will the lack of real proven talent be the downfall of this team.
Denver Broncos: Prediction (2-14): Gmoney comes in last place here purely, unfortunately I dont see Gmoney winning a game in this Division/Conference and will finish in last place with an aging broncos team that needs too many pieces for him to make up for.On the bright side he does have Von miller and Bradley Chubb who are phenomenal pieces to build your defense around and they just got former Superbowl mvp Elite dragon Flacco which I think will be able to sneak him 2 games as he makes his way top a top 5 pick in a much needed division with teams that are looking on the up and up.
Expectation: This team just really isnt skilled enough to make up for some flaws that I believe gmoney will have and in turn will finish with both a bottom 7 offense and defense. I think turnover differential will be the standing out point with this squad and the defense although skilled, wont be able to make enough stops with how often they will be on the field